Home
Island View RTC Closes Their Doors
Island View RTC Closes Their Doors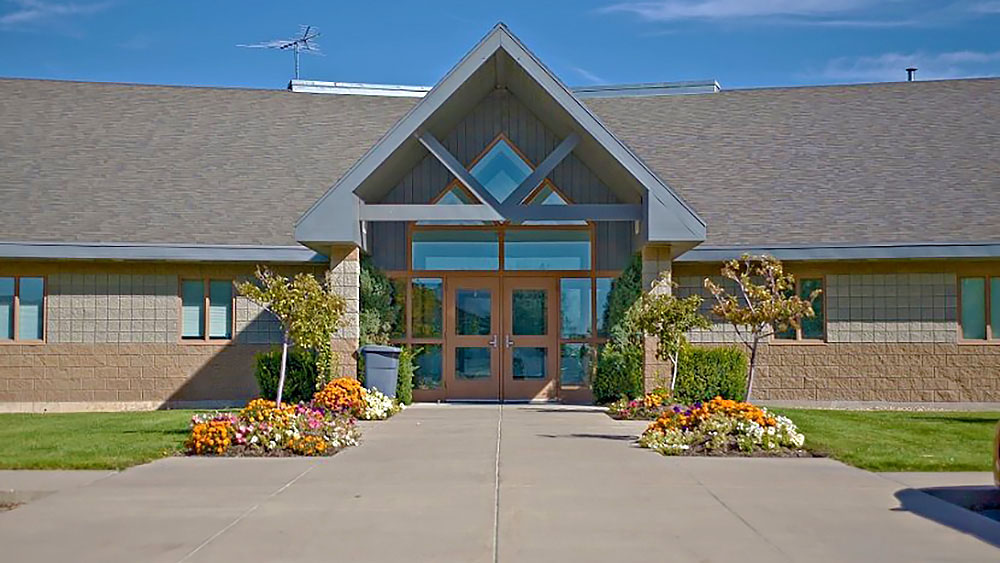 Island View Residential Treatment Center (Island View RTC) has officially closed its doors. After nearly two decades of helping struggling young men and women heal, the current owner, CRC Health, has determined that the center no longer fits with their organizational goals. As a result, they have opted not to renew, and/or voluntarily withdraw their business, department of health services, and educational licenses. All of these changes were effective at their closing, April 25, 2014.
Originally founded in 1994 as an independent residential treatment facility, Island View's purpose was to help the vast number of troubled teens and young adults who struggle with varying health concerns – including substance abuse, behavioral issues, and mental health challenges. The goal was to help their students find healthy ways to cope, bolster their educational backgrounds, and restore confidence and self-esteem. It did not remain an independent facility, however, and after being purchased by Aspen Education Group, it was then acquired by an industry behavioral health leader, CRC Health.
While the goals may have remained the same regarding the facility's purpose, there were a number of factors which contributed to the decision to permanently close Island View RTC, including the fact that CRC Health has simply chosen to focus their resources in other areas. A former Executive Director of Island View stated that "It is with great sadness we announce the closure of Island View," noting that they were aware that it would be affecting not only the employees, but the families they were seeking to help.
Despite the disappointment of the closure, the event itself is being met with optimism. Those involved in the health industry are hopeful that a new company may again choose to utilize the location, and make the commitment to help struggling young men and women achieve personalized, therapeutic care.