---
Residential Treatment Centers for Troubled Youth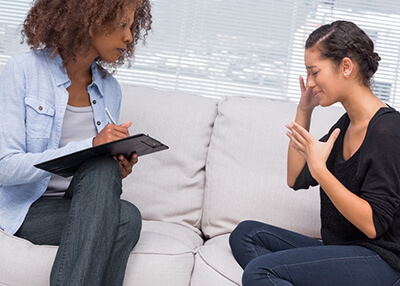 Restore Troubled Teens (RTT) is an organization of family advocates and educational consultants dedicated to helping parents of troubled teens find the most suitable Residential Treatment Center; for their struggling adolescent. We recognize that finding a trustworthy Treatment Facility can be a significant trial. The object for RTT is to direct the parent, as efficiently as possible, to the appropriate place that will accommodate their child and assist with the task of getting the troubled teen's life back on track.
RTT acknowledges this reality, and this is why we urge parents to examine the benefits and risks. Working with our family advocates, who have extensive experience and specialized expertise, will save any parent time, money, and all too often, much heartache. Although the best Residential Treatment Program may be located outside your local area, most facilities accept teenagers from all over the U.S.
Mental Health Treatment Centers
Like many other parents in crisis, you may be looking for a substance abuse treatment center for your adolescent child. If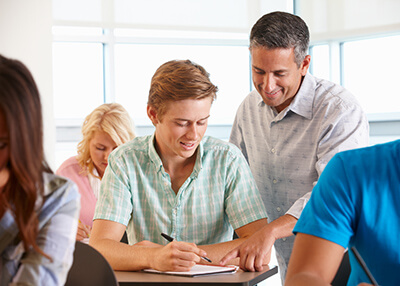 this is the case, you can feel encouraged that Restore Troubled Teens is an established website maintaining personal affiliations with drug rehab programs and treatment centers all over the country. We are proud to say that RTT maintains continued success in the service of transforming and developing the lives of hundreds of teens in crisis.
Bringing peace of mind to parents and the family, through the restorative process, is what our family advocates do. Let us do our job by recommending a "home away from home" that not only gives care around-the-clock, but also provides individual therapy and quality academics to stuggling teens. Let us help you find a program; thus ensuring that your child will benefit from a greater future as a result of their experience with the appropriate residential treatment center for them.
Residential Drug Treatment Centers
As you are contemplating Treatment Centers, it is essential to ensure, for your child's sake, that the curriculum you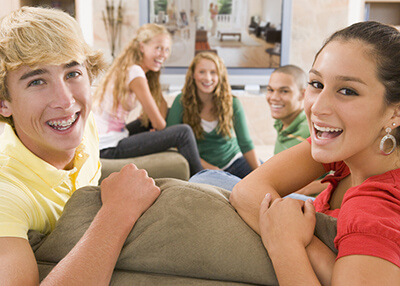 choose provides not only substance abuse therapy for adolescents, but also quality academics. Your son or daughter can overcome a momentary setback with the direction of qualified teachers, therapists, and trained counselors. We appreciate the disappointment and grief your family is experiencing, and the intense love and concern you have for your child. Allow us help your family get back on track.
Other Resources for Parents
National Council for Behavioral Health: Children's Mental Health - This council consists of several different entities overseen by Children's Mental Health, which works to address mental health issues affecting children, individuals, and families. The Child Mind Institute compiled a report on the state of children's mental health in the US, and the Speak Up for Kids campaign is designed to address the needs of the 17 million children who have a diagnosable mental health issue. Less than 35 percent of these children are receiving treatment, so one of the goals is to improve that percentage considerably.
---
Alaska (AK)
,
Alabama (AL)
,
Arkansas (AR)
,
Arizona (AZ)
,
California (CA)
,
Colorado (CO)
,
Connecticut (CT)
,
Delaware (DE)
,
Florida (FL)
,
Georgia (GA)
,
Hawaii (HI)
,
Iowa (IA)
,
Idaho (ID)
,
Illinois (IL)
,
Indiana (IN)
,
Kansas (KS)
,
Kentucky (KY)
,
Louisiana (LA)
,
Massachusetts (MA)
,
Maryland (MD)
,
Maine (ME)
,
Michigan (MI)
,
Minnesota (MN)
,
Missouri (MO)
,
Mississippi (MS)
,
Montana (MT)
,
North Carolina (NC)
,
North Dakota (ND)
,
Nebraska (NE)
,
New Hampshire (NH)
,
New Jersey (NJ)
,
New Mexico (NM)
,
Nevada (NV)
,
New York (NY)
,
Ohio (OH)
,
Oklahoma (OK)
,
Oregon (OR)
,
Pennsylvania (PA)
,
Rhode Island (RI)
,
South Carolina (SC)
,
South Dakota (SD)
,
Tennessee (TN)
,
Texas (TX)
,
Utah (UT)
,
Virginia (VA)
,
Vermont (VT)
,
Washington (WA)
,
Wisconsin (WI)
,
West Virginia (WV)
,
Wyoming (WY)
,