Thank You | C.A.R.E.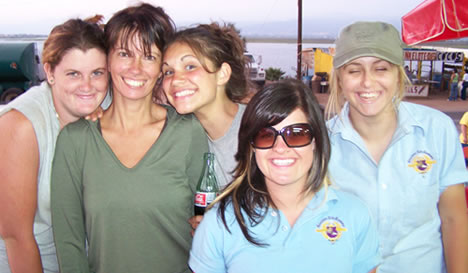 If you are a parent of a troubled teen and have contacted C.A.R.E. in reguards to finding help for your teen, we greatly appreciate you. Troubled teens and the families of these troubled teens are of great priority to us.
One of our Admissions Counselors will contact you shortly. Thank you very much for contacting us at C.A.R.E.
You can rest assured that all the info you provided is safe with us. We will not share your information with any person, organization or any entity without your permission.
C.A.R.E. is designed to help parents of struggling teenagers find the therapeutic help that they need. C.A.R.E. provides many options for troubled teens struggling with one, two, or many of the common issues below:
Does Your teen exhibit any or all of the following behaviors?

Emotionally immature
Making poor personal choices
Acting entitled
Struggling with self-image or self-worth
Manipulating their family and others
Playing the victim
Blaming their poor choices on everyone but themselves
Lying, sneaking out, isolating from family
Experimenting with sex, alcohol, and drugs
Rejecting their family
Rebelling against parental authority
Looking for acceptance in the wrong places
Making poor peer choices (new group of troubled friends)
Academically unmotivated—believing that academic pursuit is no longer a part of their vision
Unsuccessful attempts of therapeutic intervention in a lower level of care
Failure to attend outpatient therapy
Abusive or unhealthy dating relationships
Ungovernable Behavior at School
Continual Drug and Substance use
Unresolved issues such as; mood disorders, conduct disorders and learning disorders
Falling behind in school as a result of non-attendance and/or non-compliance
Non-compliance to court orders
Destructive behavior
We take into consideration, the individual circumstances of these troubled teens and their families. We assist parents and loved ones in making the right choice for their troubled teen.
Our Admissions Counselors will approach you with different options that are best suited for your child. Our Admissions Counselors are well educated on the best options for troubled teens. There are many different types of treatment, programs, boarding schools, etc. Our Child Placement Specialists are whole heartedly dedicated to helping these struggling teens get their lives back on track.