RESTORE - About US
RESTORE Family Advocates represent parents who are looking for therapeutic residential treatment centers for unmotivated, but gifted troubled teens. At RESTORE, we believe that each teen is "chosen for greatness", but many need emotional growth training. Parents call us because they are looking for professional coaching. They are looking for affordable residential programs that work. The schools and programs that we recommend are committed to the academic, emotional, and spiritual development of troubled teens. Our purpose is to help parents of struggling teenagers gain . . . new perspectives, new awareness, new language, and balanced behaviors as they transition into adult life. We are also committed to helping them achieve complete transformation.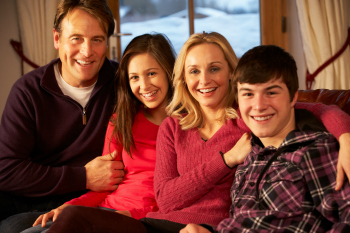 RESTORE only represents the best therapeutic intervention programs designed specifically for struggling and troubled teens. We look for affordable programs that place an emphasis on the emotional and academic development of each young person - we look for the clear indications of excellence. Before we will recommend a school or program we have determined that they are on the cutting edge of academics, therapeutic intervention, and personal/spiritual growth. RESTORE recommends programs that offer parents a unique opportunity for their child to be restored to a pathway of success.
At RESTORE recommended schools and programs that teach students to learn true emotional intelligence: "know yourself, choose yourself, and give of yourself". These specialized programs are the alternative to the traditional boarding schools. They . . .
Have a deep commitment to creating a positive environment
Emotional growth is embraced – life skills developed;
Have structure – discipline – focus;
Teach students to be "others-centered";
Where responsibility for self is taken;
Teach simple acts of love and kindness;
Advocate respect for authority and others;
Offer wisdom and understanding;
Support team efforts – cooperation;
Create a sense of "service to others", willingly;
Are thankful in all things
Below you will find a list of contributing editors and writers who represent RESTORE by providing powerful content and life saving articles.
---
Parent Coach
Craig is an outstanding author, having written and published over 2,000 articles related to the "effective treatment of troubled teens." He is a leader in the behavioral health industry for more than two decades, As a parent coach and substance abuse counselor, Craig has faithfully served 5,000 troubled teens and their families....Read more
---
Family Advocate
Bio coming soon....Read more
---
Staff Writer
Logan Mazzettia is an SEO specialist that has been working for Zyndio, Inc. for two years. Logan is an avid sports fan, dedicated blogger and internet marketer. He also has 5 years of experience in the behavioral health for teens industry, three years as a pee-wee/high school football coach and also spent one year as a personal trainer....Read more
---
Staff Writer
Frank Samuelson graduated with a Master degree from Johns Hopkins University in 1989 and has a Bachelors degree in computer science from the University of Michigan. Frank is an SEO specialist and website developer with Zyndio, Inc. He has been working in the field of SEO for over ten years and has specialized in the behavioral health industry for the last five.... Read more
---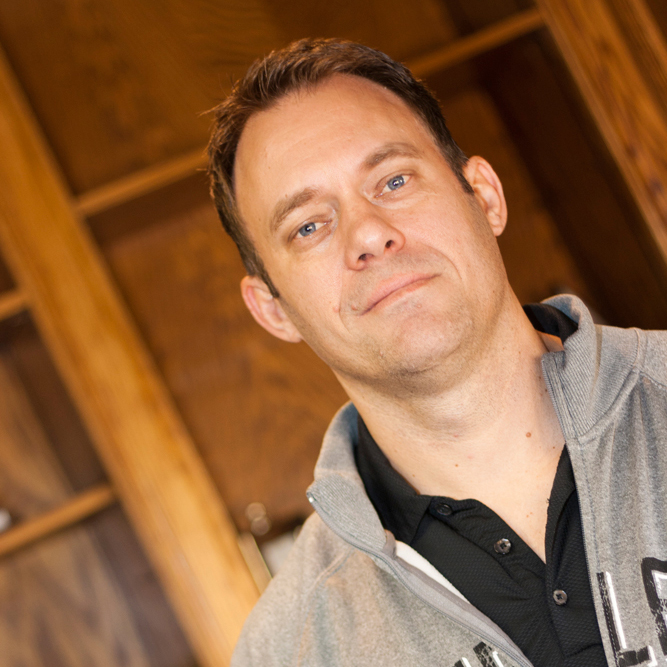 Staff Writer
Curtis Reed is influenced by people doing extraordinary things, concepts that push the envelope and the beauty of this terrestrial world people live in. Curtis is married to the love of his life and the proud father of four incredible kids. He works everyday with an amazing team, focused on helping teens in crisis and their families find hope and healing. Having worked with teens and their families for years, he has seen the change that can come to families who seek the help they need..... Read more
---
Follow restoretroubledteens.com on your favorite social media