Adoption Issues in Troubled Teens from New York | C.A.R.E.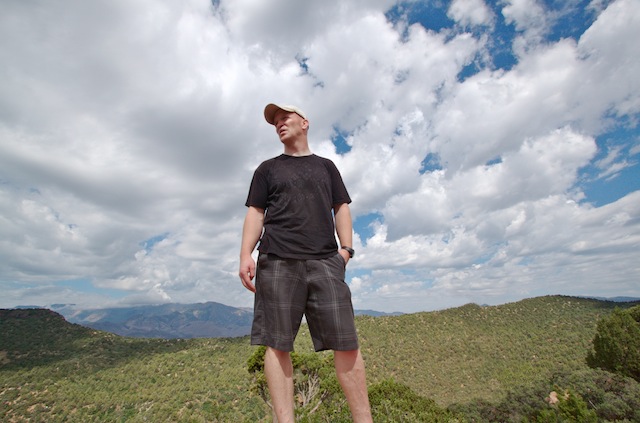 C.A.R.E. is an assortment of licensed residential treatment centers offering programs to troubled teens living in New York who are experiencing issues with adoption. Our mission is to provide confidential, compassionate, and professional services to boys and girls who have low self esteem or anger issues due to adoption. These services help children improve their family relationships and their mental health. C.A.R.E. focuses on developing programs that are unique to each student all in the context of a safe and nurturing environment. Parents, if your child needs the help of these unique services, please call 866-492-9215.
Research has shown that many troubled teens who are adopted have built walls around themselves to keep other from getting too close, even if they appear to be "just fine". They may hide behind achievement and self-sufficiency. They often resist what they need and want most of all, denying their feelings or thoughts about their birth parents out of fear that their adoptive parents will feel unappreciated or rejected. Many adopted teens act out their grief through bad behavior, which can be quite challenging for the family. Some adoptive parents, after years of struggle may even decide that they are not cut out to be parents after all leaving the adopted child to feel rejected again and to be too much to handle.
Adopted Teenagers fear Rejection
Teenagers who are adopted, usually do not talk about their grief because they are too afraid of being rejected. They worry that if their family knew how hurt they were inside they may be rejected all over again. This is the case, even in the best adoptive homes and families. The fear of rejection with the fear of hurting their adoptive parents makes troubled teens hide this grief deep down inside. Adopted teenagers can learn how to emotionally connect with others and form personal and trusting relationships with the right help.
Therapeutic boarding schools provide troubled teens with services that are not offered with traditional education. These schools offer high-quality private school education. They also provide therapeutic services that help students learn how to deal with adoption issues without acting out. These specialized treatment centers help your boys and girls learn how to be responsible for their own bad behavior, heal emotionally and gain a desire to do better.
If your child needs the help of therapeutic services, please take action now and give C.A.R.E. a call at 866-492-9215 to speak with our Admissions Specialist.