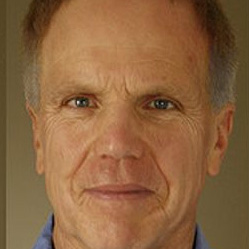 Frank Samuelson
Staff Writer


Frank Samuelson graduated with a Master degree from Johns Hopkins University in 1989 and has a Bachelors degree in computer science from the University of Michigan. Frank is an SEO specialist and website developer with Zyndio, Inc. He has been working in the field of SEO for over ten years and has specialized in the behavioral health industry for the last five.

Before working in the behavioral health industry, Frank worked for the Novell corporation as a Software developer and has many accomplishments in the telecommunications business. He managed the release of several networking products in addition to being the lead developer on several smaller releases of intelligent workload management products. His expertise covered the software development of multi-platform products that worked on both Windows and Mac computers before it became an industry standard to operate on both.

Frank's work in the SEO field centered upon building a content rich websites that use Google has the primary market but span the field and also include Bing and Yahoo search engines. He has worked on major SEO marketing campaigns for such firms as State Farm Company, The Atlantic Weekly Magazine and State Bank of Boston.
Learn more about Frank by adding him to your Google+ circles