Making Sure That Troubled Teens Get the Message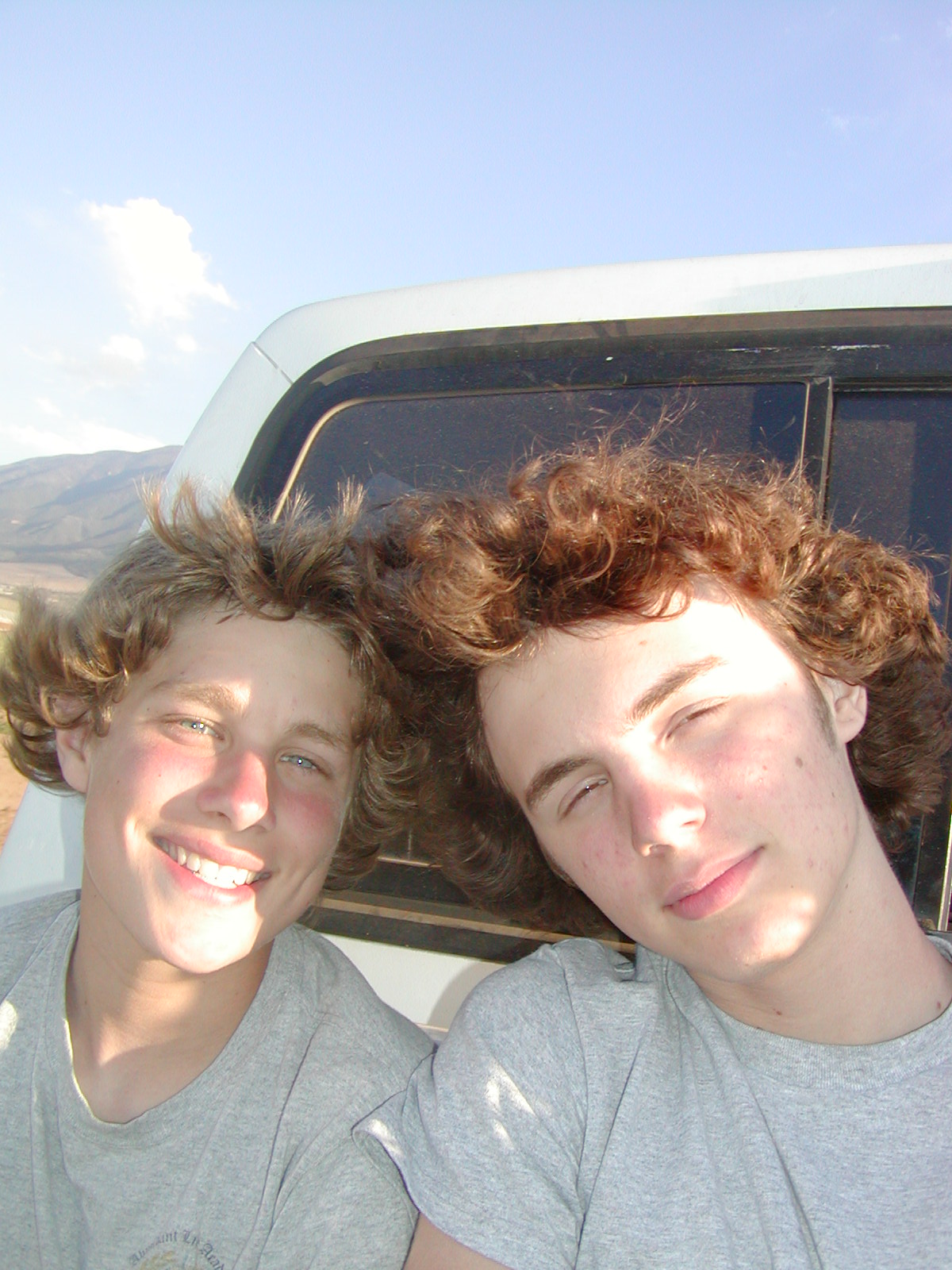 By Craig Rogers
C.A.R.E. is a unit of licensed residential treatment centers that is dedicated to making sure that troubled teens who are in need of treatment, get the message. At C.A.R.E., a team of medical professionals will work with you and your child to develop a customized treatment plan, set goals and monitor progress. Our psychiatrists, nurses and other staff members have expertise and experience in treating behavioral issues and mood disorders in troubled teens. Our mission is to provide compassionate, confidential, and professional therapy services so girls and boys can return home ready to fulfill a productive and happy life. For more information, please call 866-492-9215.

A successful way of attracting problems into your relationship with your teenager is by sending unclear or mixed messages. Clear communication is an absolute necessity if you want to have a connected relationship with your teen and want to make sure that they get the message. Good communication helps build a foundation of trust, promotes positive self-esteem, encourages healthy behavior and helps to diminish frustration and stress in the family. While many parents feel it is almost impossible to have a conversation with their teenager, they are just growing up and they still do want to connect with you. That is why it is very important to keep the conversation going in your home.

Tips to Help Troubled Teens Get the Message
Use your listening skills
Give your full attention
Comment on what you think you heard
Ask your child questions
What do you think?
Would you like to share more about that?
That's a good question.
I'm interested in what you are saying.
Do you want to talk about it?
Treat your teenager with respect
Say 'hi', 'I love you', 'how was your day', etc.
Your tone of voice is extremely important
Be precise and detailed about what you expect
Write down the instructions you give your teen
Do things together one-on-one and with the family
' Do as I say, not as I do' does not work

Parents, if your teenager is struggling with self-defeating behaviors and you are having a difficult with making sure that he or she is getting the message, allow C.A.R.E. to help you determine the best course for your family. Call 866-492-9215 to speak to our professional Admissions Counselor.