Pros and Cons of Residential Treatment Centers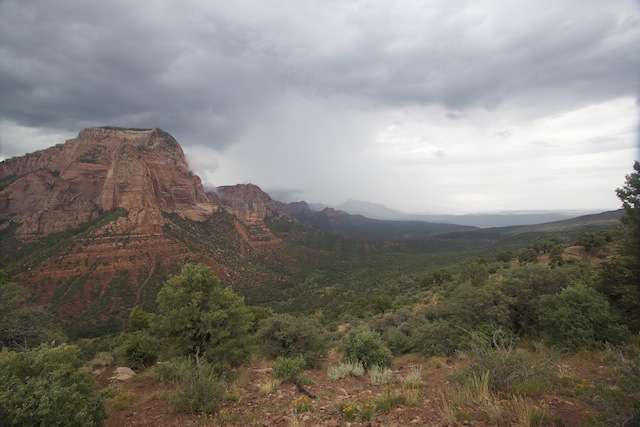 C.A.R.E. is home to an assortment of residential treatment centers for troubled teens. We strive to provide a solid foundation to give girls and boys the techniques necessary to better their future and live a healthy lifestyle. Our schools provide a unique and structured learning environment that is specifically designed to help teens excel. We employ seasoned and dedicated staff who are professional and trained to decipher what your child needs to be successful in academics and in life. We create positive and therapeutic environments that promote a healthy and productive lifestyle in troubled teens.
When a teen is in serious trouble, seeking help is critical. There are many types of support but comprehensive therapy is a route that many parents take. Residential treatment is where teens live in the facility and partake in all activities on site. They go to school there, they eat and sleep there, and they receive specific therapeutic treatment for their self-defeating issues. Many troubled teens need the expert help and guidance that residential treatment centers can provide, but parents must know the pros and cons before making this decision. If teens take their problems into adulthood, it could mean problems for life.
Residential Treatment Centers Provide Opportunity for a Fresh Start
One of the qualities of a residential treatment program is that the teen is removed from their old habits and bad influences. By placing troubled boys and girls in a safe and secure environment away from home, it removes the temptations and dangers of their previous lifestyle. When the home environment is more than challenging, when school performance is suffering or when a teen is in serious trouble, total removal from their old environment and providing an opportunity for a fresh start is the only choice to make.
There is a downside to residential comprehensive treatment, the very nature of these programs involves substantial costs; trained staff members are on-site 24 hours a day, highly qualified and experienced therapists, educational teachers, meals and housing, and a vast variety of experiential therapies and recreational activities. If families do not have a high income, it may be out of reach. However, many insurance companies offer some form of mental health coverage or other options. These programs are expensive, but the health of our teens is critical.
Residential treatment centers vary on the different methods of program details, therapeutic care, treatment philosophies and aftercare programs. It is important for parents to research a variety of programs in order to consider the one that is right for their child's specific problems and needs. C.A.R.E. offers a variety of programs for troubled teens who are in serious trouble.