Suicide Treatment for Troubled Teens in New York | C.A.R.E.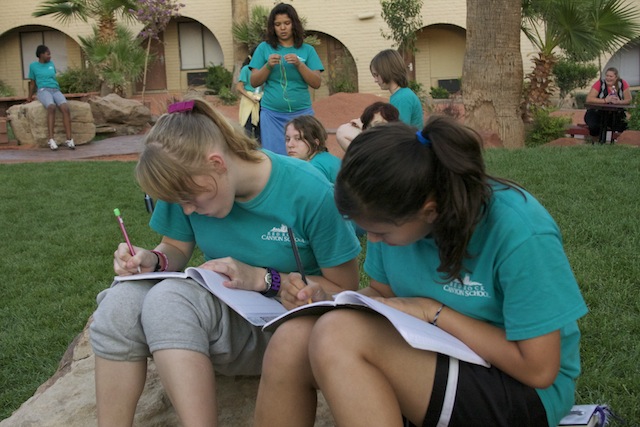 C.A.R.E. is an assortment of licensed residential treatment centers offering critical services to troubled teens in New York who are experiencing suicide issues and behaviors and need therapeutic treatment. At C.A.R.E., we take self harm behaviors very seriously and each student receives an individualized assessment and treatment plan administered by a multidisciplinary team of psychiatrists, social workers, activity therapists, nurses and technicians. Parents can trust that each child under our care will benefit from the individualized care offered in a safe, secure and loving environment. Lets us help your child!
Adolescence is a difficult time, with the many physical, emotional, social and psychological changes that come with this stage of life; ups and downs are a regular part of it. However, sometimes "down" times last longer than usual. Researchers believe that teen depression strikes about one out of eight teenagers. These depression issues can be a very real problem because if not treated, it can lead to self-destructive behaviors including risk taking, cutting, substance abuse and even suicide.
Symptoms of Self-Injurious Behaviors
Suicidal thoughts
Withdrawing from family and friends
Losing interest in social activities
Displaying a lack of energy
Feeling tired most of the time
Depression and anxiety
Irritability and anger
Feelings of sadness most often
Significant weight fluctuations
Sleep pattern changes
Physical pains and aches
Indifference about the future
Uncharacteristic pessimism
Guilty feelings
Lowering self-esteem
For parents, these symptoms can be experienced by nearly everyone at some point in life, but, it is important to be able to tell when your child is experiencing self-injurious behaviors or just the normal ups and downs of life. Generally, teenage depression can be recognized if five or more symptoms continue to persist for more than two weeks.
When parents are looking for answers, sometimes the answer may be a residential treatment center. These schools are required to be licensed by the state in which it resides. They help students continue their academic work while dealing with their emotional and behavioral issues. By putting your child in a therapeutic type boarding school, you allow them to focus on their illness and rediscover themselves.
Parents, if your child is struggling with thoughts of suicide or suicidal behaviors and you are seeking professional help, we can help.