Articles
Summer Programs for Troubled Teens
If your troubled teen is losing their motivation, a summer program would be a great place for them. Effective summer programs that help to build self-confidence in your troubled teen can be extremely beneficial to them prior to starting a new school year.
Summer camps have changed outrageously throughout the years. Better curriculum, better teachers, and better activities are now available to troubled teens when attending a summer camp.
If you're looking for some programs that will give your troubled teen the skills, confidence, and motivation to succeed in the classroom, in their relationships, and in life then a summer camp may be the right way to go.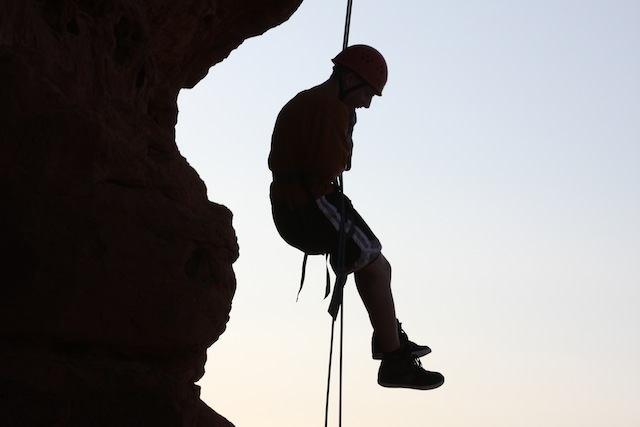 Summer camps use a well-researched teaching methodology that's updated with the latest study on how the brain learns, plus a variety of successful teaching strategies, to make great teenagers greater.
Student travel programs are available with some summer camps. Student travel programs are a great opportunity for troubled teenagers to see other cultures. If your troubled teen attends an international summer camp, you can expect that he/she will meet students and staff from other countries, learn about their languages and customs, and make lifelong friends.
After attending a summer program your troubled teenager will also discover life skills that help him or her:
Become self-motivated and accept responsibility

Blossom into a secure, confident young adult

Think creatively, set goals and solve problems

Communicate more effectively and resolve conflict easily

Break through self-imposed limits to achieve his or her greatest potential
If you are the parent of a troubled teen and are looking for something more long-term then you may consider C.A.R.E. We have several 9-12 month programs for troubled teens to choose from. At C.A.R.E., our main focus is academic, self, and family restoration. Please call 866-492-9215 if you are interested in C.A.R.E. and its many choices of programs. We will help you to find the best-suited alternative to catering to the needs of your troubled teen.