The Advantages of Seeking Early Treatment for Troubled Teens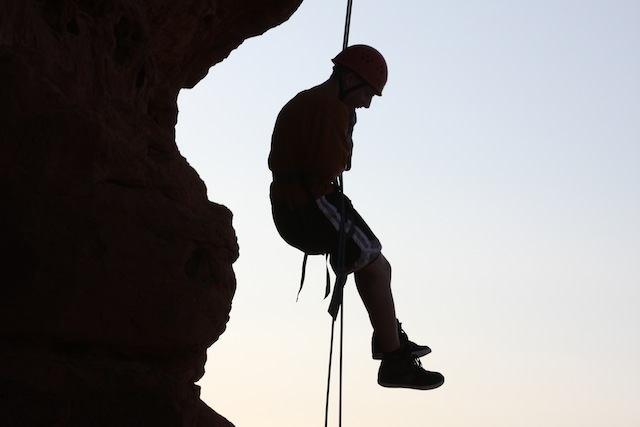 C.A.R.E. is a unit of licensed residential treatment centers that offer programs for troubled teens. At C.A.R.E., it is our mission and promise to make a real-life difference for our students and their families. Our supportive and non-judgmental environment leads our students to see themselves and their abilities in a different perspective so that they can experience success that challenges their negative belief systems. Our medical, clinical staff members and caregivers use their skills and experience to treat troubled teens who have behavioral issues or psychological disorders. Parents can trust that each child in our care will benefit from the individualized services offered in a safe, secure and loving environment.
A variety of mental disorders, mood disorders and behavioral issues are on the rise in America, and many teens are suffering from them. There are some actions that parents can take and warning signs that they can watch out for and recognize if their teen is in trouble and needs help. It is imperative that parents realize that the advantages of seeking early treatment will greatly enhance their child's success.
Signs of Troubled Teens
Isolation
Anti-social
Chronically defiant
Destructive
Sleeping too much
Lying about whereabouts
Disrespectful
Depression
Severe mood swings
Drop in school performance
Mysterious financial changes
Unexplained missing valuables
Miss curfew or disappear without explanation
Open communication is vital in knowing about your teen's problems and the events going on in their life. But as soon as you know or if you even suspect that your child may be suffering from a psychological disorder, it may be time to seek treatment. One thing is for sure, that the psychological disorder or behavioral issue that is plaguing your teen, will only get worse if it goes unattended. It is never too early to seek treatment when your teen starts going down the wrong road.