Adoption Issues in Troubled Teens | C.A.R.E.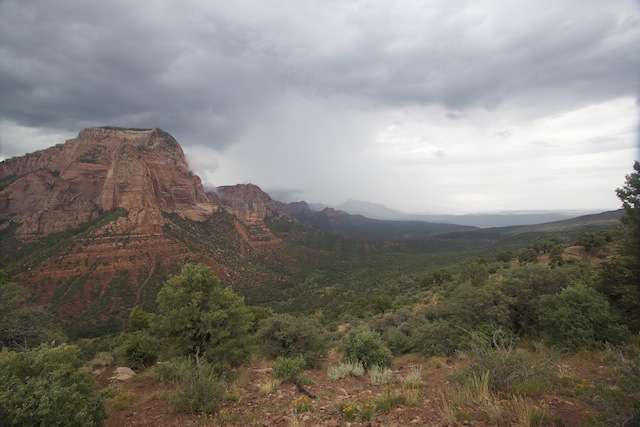 C.A.R.E. is a combination of licensed residential treatment centers providing troubled teens with therapeutic programs to help with adoption issues. We provide specialized curriculum designed to address the specific challenges faced by adopted children and their families. These programs feature adoption-focused group therapy and programs for processing the stages of grief. Adopted teens can come to terms with their family relationships and personal history within the safety and structure of a compassionate environment while receiving a first-class education.
Often adopted children are "just fine" on the surface. But, research has shown that many of these troubled teens have built walls around themselves to keep others from getting too close. They may hide behind achievement and self-sufficiency. They often resist what they need and want most of all, denying their feelings or thoughts about their birth parents out of fear that their adoptive parents will feel unappreciated or rejected. Maybe on the teen's birthday he or she may be very quiet and if asked what they might be thinking about the child may say nothing at all, when in fact she was thinking about her birth parents. Many adopted teens act out their grief through bad behavior, which can be quite challenging for the family. Some adoptive parents, after years of struggle may even decide that they are not cut out to be parents after all leaving the adopted child to feel rejected again and to be too much to handle.
Why Adopted Teens don't talk about their Grief
Adopted teens don't talk about their grief because they are overly afraid of rejection. They worry that if their family knew how hurt they were inside they may be rejected all over again. Even in the best adoptive homes and families, this is the case. The fear of rejection with the fear of hurting their adoptive parents pushes troubled teens to hide this grief deep down inside. Adopted teenagers can learn how to emotionally connect with others and learn how to form personal and trusting relationships, with the right help.
Residential treatment centers and therapeutic boarding schools help troubled teens who are experiencing issues with adoption and are sometimes the most effective treatments.
These programs are dedicated to helping students who are having problems in school, at home and within their own communities. They focus on educating students, while teaching them how to cope with emotional issues surrounding adoption. These specialized boarding schools help to unlock the success inside a problem child with quality education and therapeutic options.
At C.A.R.E., we help parents realize that no amount of nurturing might have prevented the issues that their adopted children face. We can help troubled teens work through the difficulties of adoption and come out on the other side safe and sound.
C.A.R.E. offers Treatment for Adoption Issues to Troubled Teens living in the following States
Alabama (AL), Arkansas (AR), Alaska (AK), Arizona (AZ), California CA), Colorado (CO), Delaware (DE), District of Columbia (DC), Florida (FL), Georgia (GA), Hawaii (HI), Idaho (ID), Illinois (IL), Indiana (IN), Iowa (IA), Kansas (KS), Kentucky (KY), Louisiana (LA), Maine (ME), Maryland (MD), Massachusetts (MA), Michigan (MI), Minnesota (MN), Mississippi (MS), Missouri (MO), Montana (MT), Nebraska (NE), Nevada (NA), New Hampshire (NH), New Jersey (NJ), New Mexico (NM), New York (NY), North Carolina (NC), Ohio (OH), Oklahoma (OK), Oregon (OR), Pennsylvania (PA), Rhode Island (RI), South Carolina (SC), South Dakota (SD), Tennessee (TN), Texas (TX), Utah (UT), Vermont (VT), Virginia (VA), Washington (WA), West Virginia (WV), Wisconsin (WI), Wyoming (WY), Canada, Mexico, Cayman Islands